Comments Off

on EVI Receives £250,000 from UK Gov to Strengthen Community
We're delighted to have received £250,000 from the UK Government through the UK Shared Prosperity Fund*. Over the next 2 years, we'll continue working with the community to build a brighter future for Blaenau Gwent by supporting health & wellbeing, providing skills development opportunities, and much more.
We're very excited to have received this significant funding to build on the success of our 2022 UK Gov funded Community Renewal Project. Last year, we reopened our doors to the community after partial closure during the pandemic. We held a hugely successful reopening week jam packed with wellbeing, cultural, family and community activities. We also delivered our bespoke training academies, welcomed new volunteers and staff members, opened a community café, had a very merry EVI Christmas, and much more!
The funding also allowed us to focus on setting up new 2023 projects including our EVI Pantry and Repair Café, which have gone from strength to strength this year.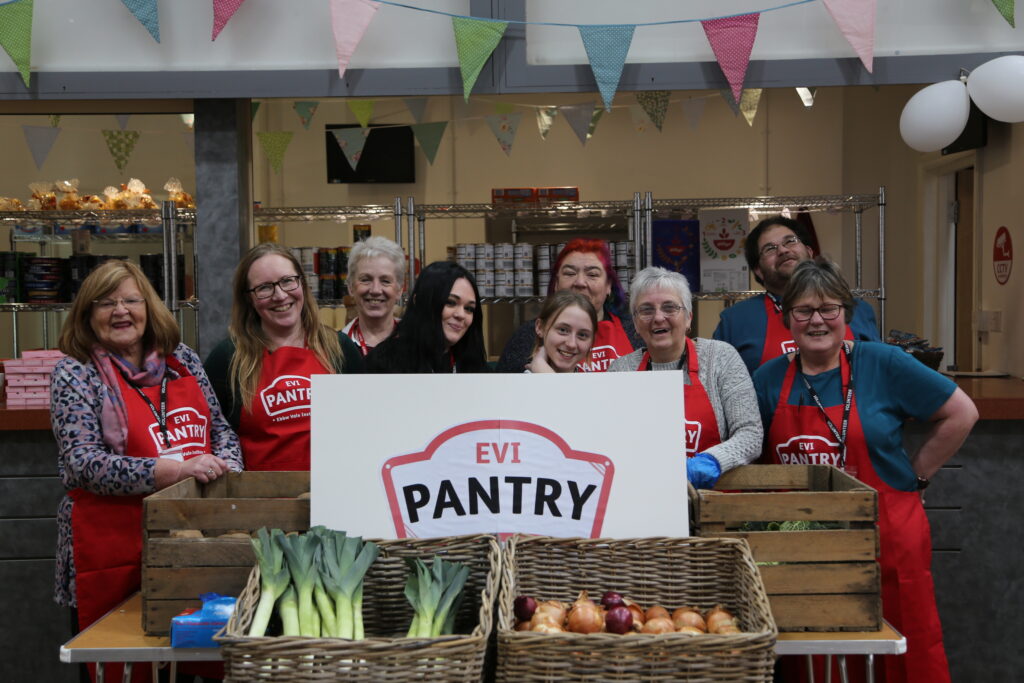 Full steam ahead!
Working with the community and our partners over the next 2 years, we'll deliver our bespoke Hospitality training academies, support wellbeing classes and activities, put on family and cultural events, grow our volunteering and placement opportunities, build on existing projects and establish new ones such as a community transport scheme.
Our enthusiastic team of staff and volunteers here at our vibrant community and cultural centre are thrilled to embark on the next phase of our community journey. EVI holds a rich tapestry of history and stories. We're looking forward to creating many more with you.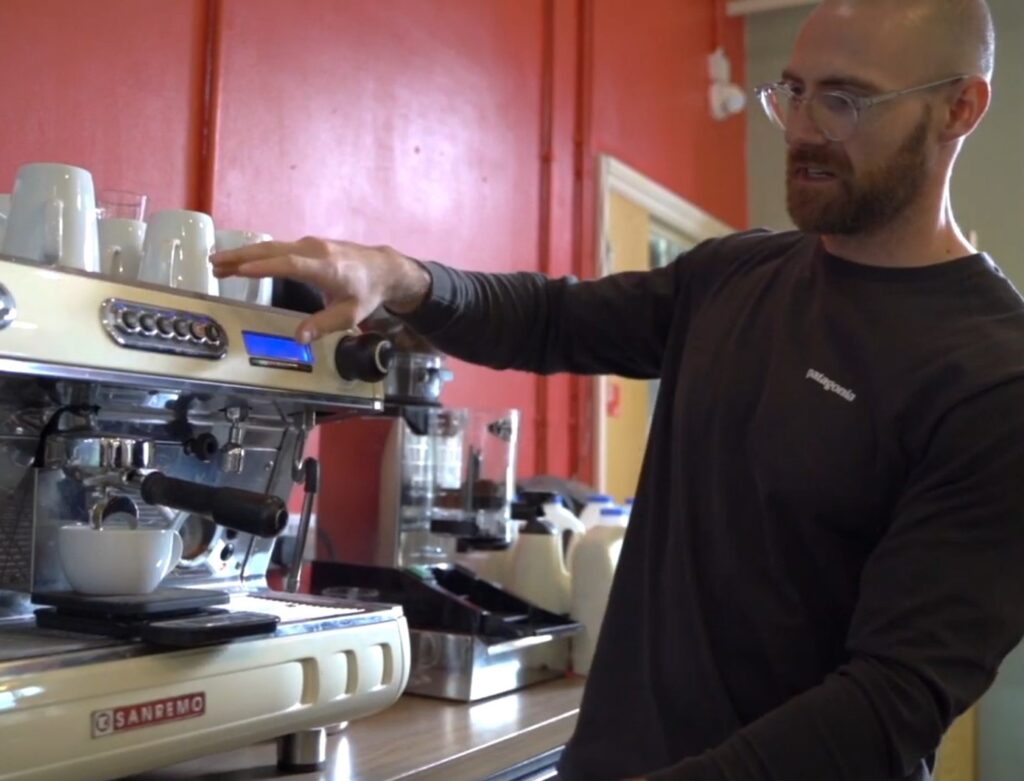 Sign up to our e-newsletter and follow our socials to stay up to date with everything EVI. Join us and become a part of the journey!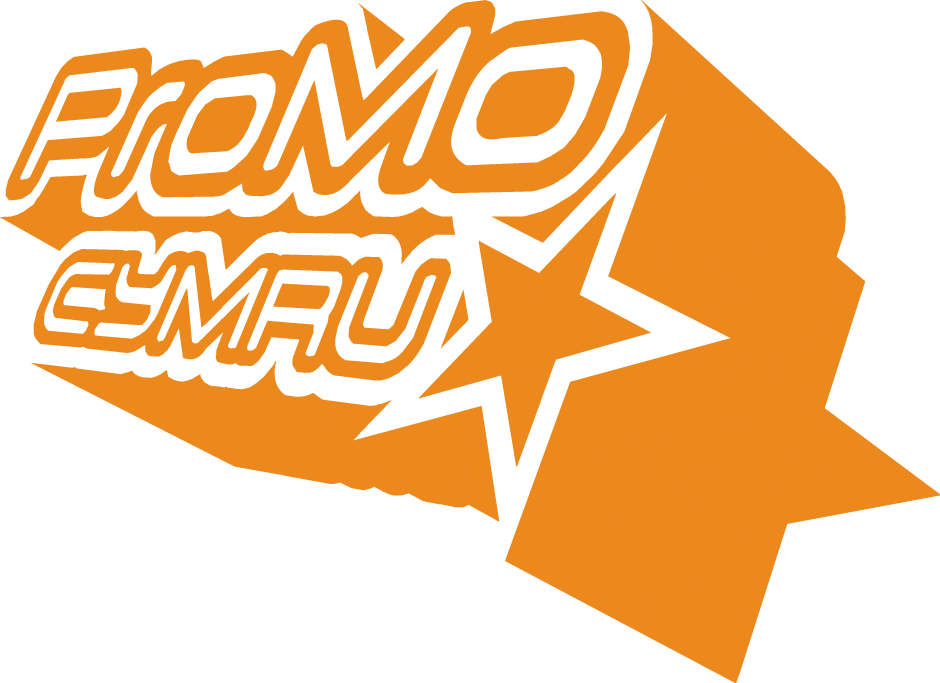 ProMo Cymru, charity and social enterprise, operates and is the custodian of the Ebbw Vale Institute. We are proud to have saved EVI for future community use.
Funded by the UK government through the UK Shared Prosperity Fund.*

*The UK Shared Prosperity Fund is a central pillar of the UK government's Levelling Up agenda and provides £2.6 billion of funding for local investment by March 2025. The Fund aims to improve pride in place and increase life chances across the UK investing in communities and place, supporting local business, and people and skills. For more information, visit https://www.gov.uk/government/publications/uk-shared-prosperity-fund-prospectus