Comments Off

on Volunteers Create a Wellbeing Garden at EVI
An environmental project at EVI, made possible by the National Lottery Community Fund Awards For All programme, has brought organisations and volunteers together to create a wellbeing space in the garden.
What did we do?
The first step was to plant bee friendly flowers, herbs, fruits, and vegetables that will be looked after by the volunteers throughout the seasons.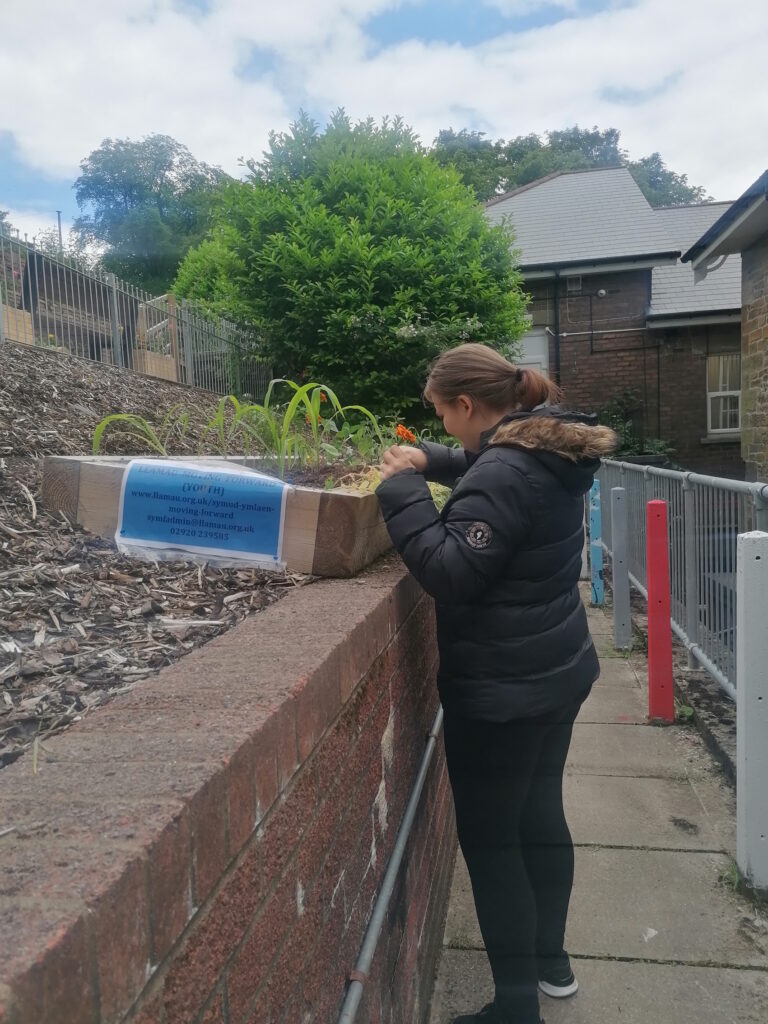 Over the two sessions, facilitated by Eggseeds' Sam Holt, the volunteers and staff from ACT Training and Llamau prepared the soil and planted flowers, herbs (like rosemary and chives), fruit trees (like raspberry and gooseberry) and vegetables (chard, sprouts, peas). Everyone worked really hard and for many, this was a new experience.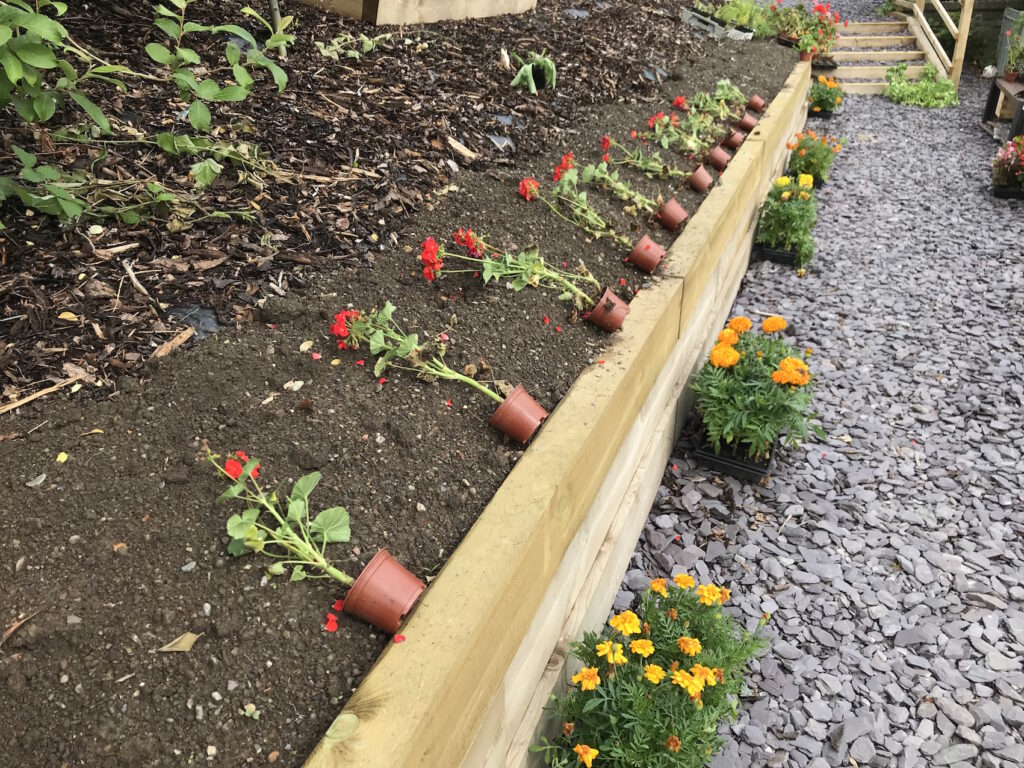 Some of the volunteers spent time creating wellbeing posts, painting vibrant colours and wellbeing quotes onto the old fencing posts, so that everyone is reminded of the benefits of spending time in nature.
Providing new experiences for young people
For many of the young people aged between 16 and 18 that were taking part, gardening was a totally new experience for them. Here's what some of them had to say:
"It's my first time gardening I am usually an indoor person"
"It feels nice being outdoors"
"With lockdown, people could have got more into gardening"
"I am enjoying it more than I thought I would"
ACT Training – EVI Volunteers
---
"It's quite peaceful, relaxing"
"I like to cook with a lot of these herbs so I am looking forward to planting them"
"I like building computers so this is being creative in a different environment"
"It feels nice being outdoors"
Llamau – EVI Volunteers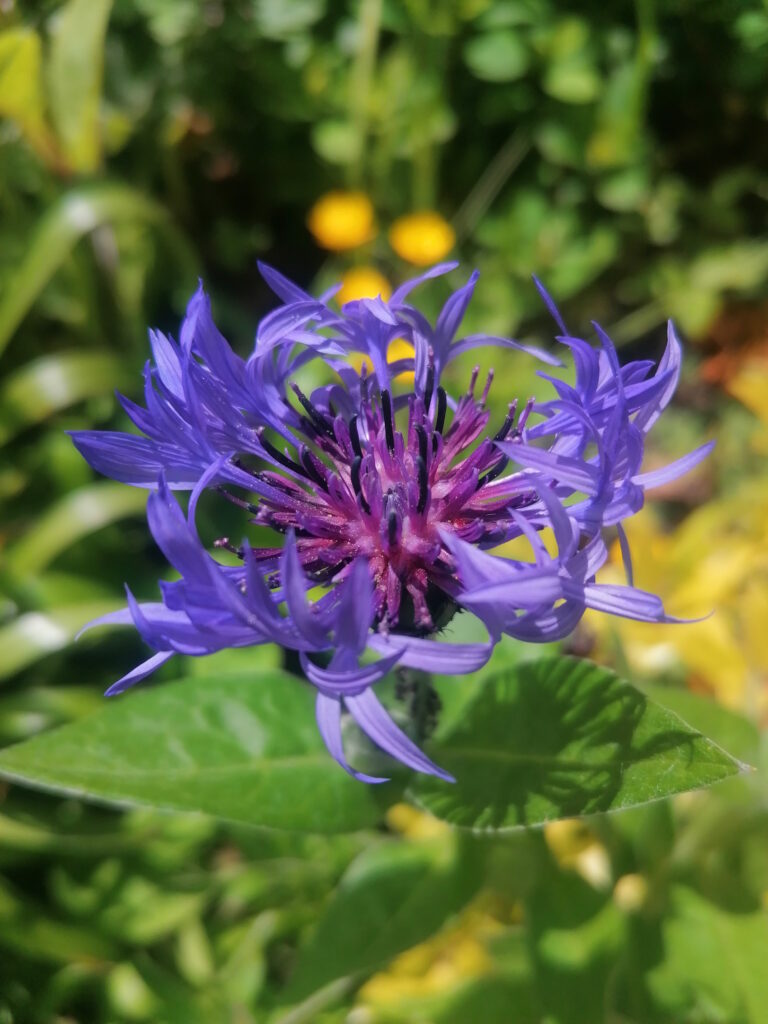 What are the next steps?
The next step in this environmental project is to carry out the 'local environmental and wellbeing in nature' actions that were raised during a focus group with Llamau. These included displaying QR codes around EVI that linked to wellbeing information.
EVI volunteers will create wildlife habitats, facilitated by Eggseeds, such as bird and bat boxes, hedgehog homes, and homes for pollinating insects. This workshop will be held on Tuesday 3rd August 2021.