Comments Off

on A Very Merry EVI Christmas
It's been a wonderful and busy year here at EVI, so we put on a week of community festive cheer to celebrate.
At the beginning of the year, we were granted substantial funding from the UK Government through the UK Community Renewal Fund*. This meant we've been able to host and launch many community events and initiatives over the past 12 months. From our Open Week, training academies, cultural exhibitions and workshops, to launching the 'Café at EVI', a community banking hub, community choir, and more – we've had a very busy year!
This funding has also provided us with the resources to plan and set-up even more community initiatives for 2023, such as the EVI Community Pantry and Repair Café.
To celebrate all we've achieved this year, we put on a week of festive cheer for staff, volunteers and the community.
Miracle on 34th Street
The Lighthouse Theatre Company kicked off our festive season with an outstanding sell-out Live Radio Play of the Christmas classic, 'Miracle on 34th Street'. It was an evening stuffed with seasonal tunes, mulled wine, mince pies and a captivating Christmas tale enjoyed by all.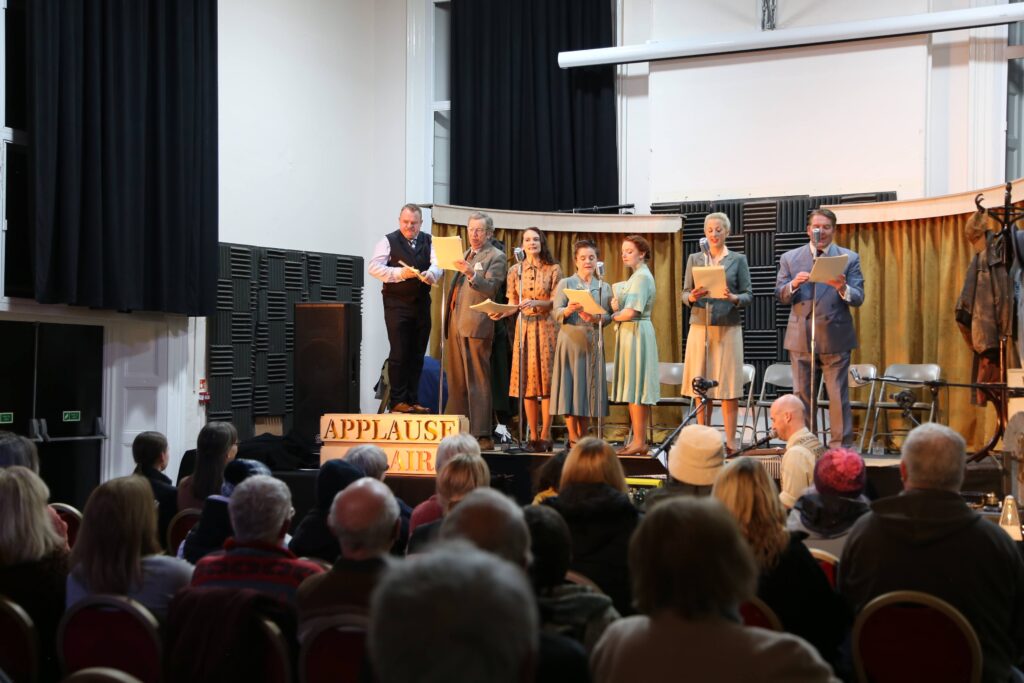 12 Days of Christmas
A big well done to our EVI Voxpop community choir who put on a packed Christmas concert. Led by our dedicated volunteer and choir leader, Alison, the choir has gone from strength to strength since they formed less than 4 months ago. The audience joined in for a rendition of '12 Days of Christmas'!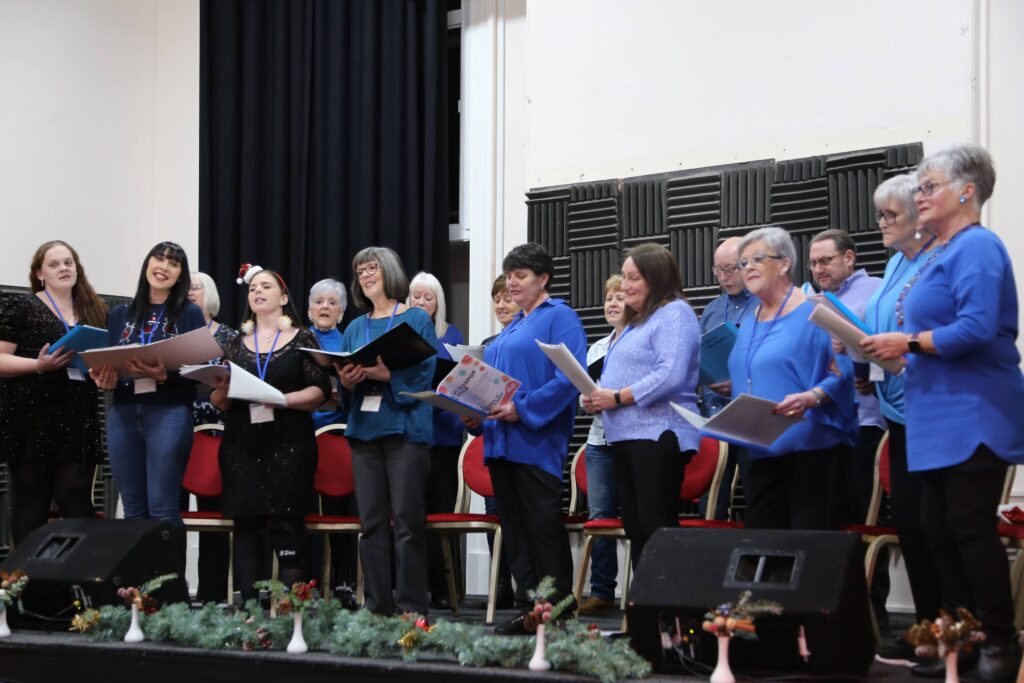 Christmas Dinner
For our final Christmas celebration, the Café at EVI put on a delicious 2-course turkey roast. EVI staff, volunteers, tenants, and other BG community organisations joined us to celebrate a year of bringing wellbeing, entertainment, education and support to the communities of Ebbw Vale and Blaenau Gwent. A big thank you to all who've made this year a successful one and to our wonderful community. We wish you all a very Merry Christmas and a Happy New Year!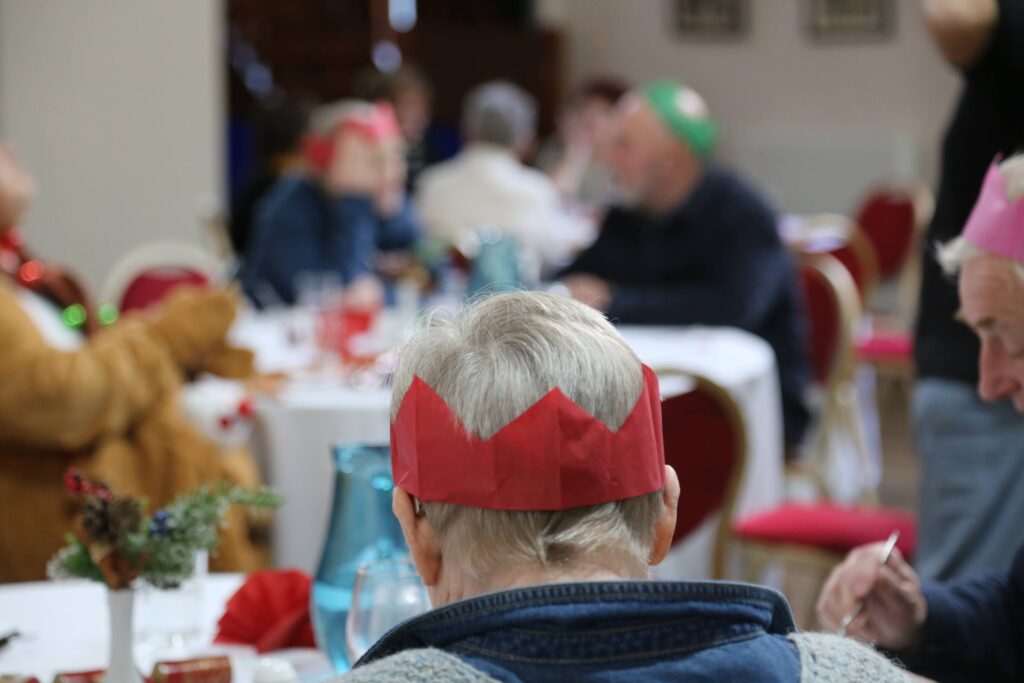 ---
All community events and initiatives mentioned within this article have been funded by the UK Government through the UK Community Renewal Fund.

*The UK Community Renewal Fund is a UK Government programme for 2021/22. This aims to support people and communities most in need across the UK to pilot programmes and new approaches to prepare for the UK Shared Prosperity Fund. It invests in skills, community and place, local business, and supporting people into employment. For more information, click here.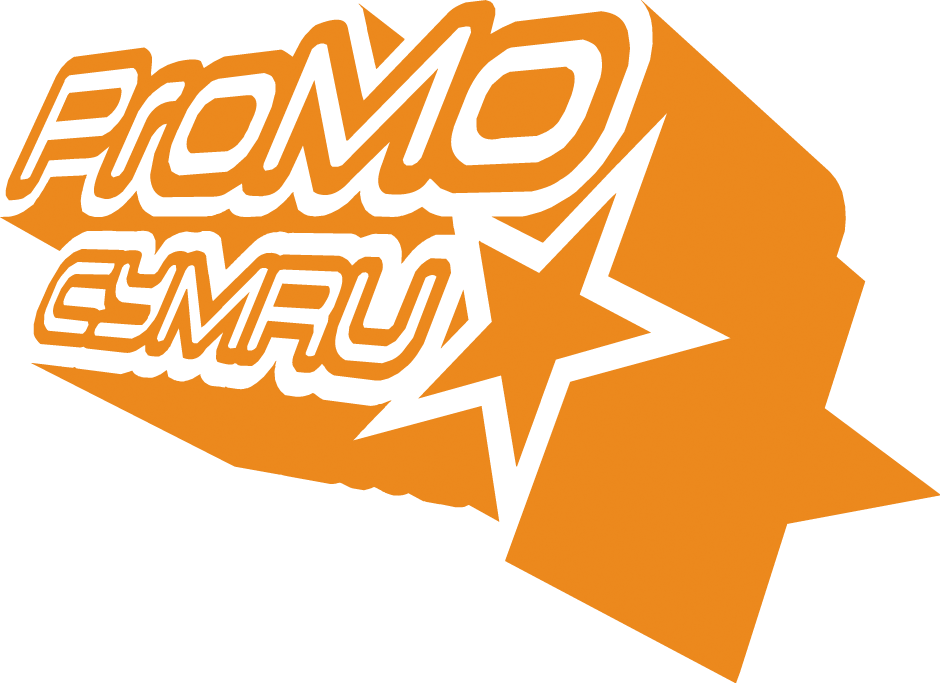 ProMo Cymru, charity and social enterprise, operates and is the custodian of the Ebbw Vale Institute. We are proud to have saved EVI for future community use.