Comments Off

on Families Get Hands On With Nature At EVI
Over 80 local children and families visited our historic Ebbw Vale Institute (EVI) during our Open Week recently to take part in a variety of free natural outdoor crafts and wildlife educational workshops.
Local families had the opportunity to spend quality time together, learn outdoors and receive free, healthy children's lunchboxes from the Café at EVI this summer holidays due to UK Community Renewal Fund funding.
Getting Creative
EggSeeds (an educational charity) carried out workshops, sharing their passion and innovative ways to inspire and connect with children and families through natural crafting. Activities included pyrography (the art of decorating wood with burn marks), driftwood craft, pebble painting and making and sowing seed bombs to decorate the EVI community garden and take home with them. Children were excited to return to EVI's garden in the future to see how their insect friendly plants and flowers had grown, and hid their painted bug themed pebbles around the garden.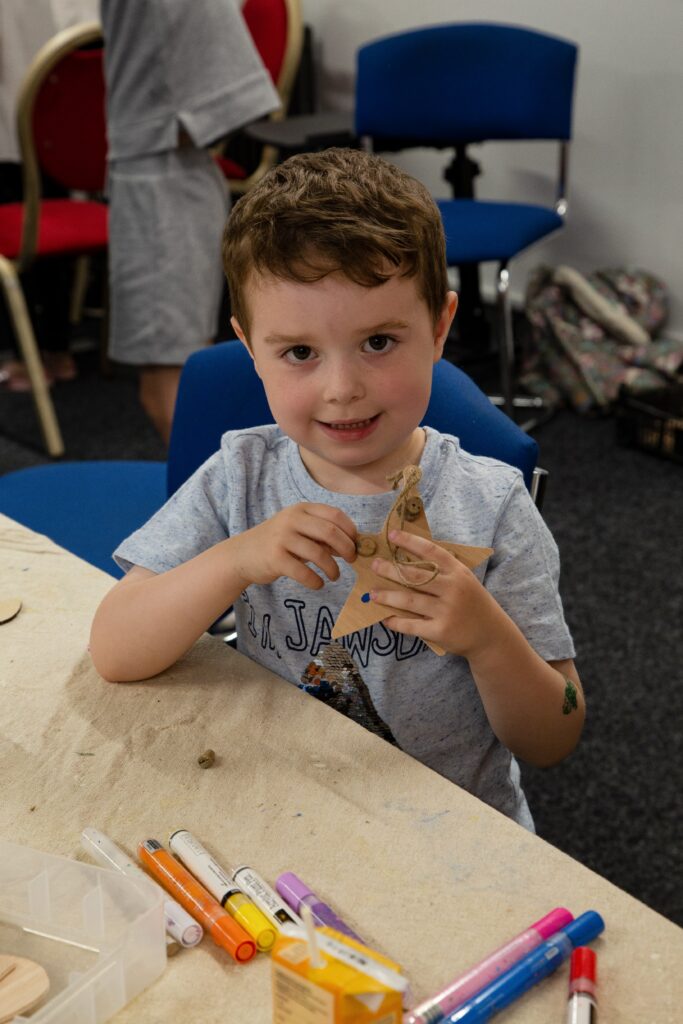 Building Bug Homes
The Gwent Wildlife Trust also took part in the week, helping everyone to build bug homes and identify different moths in moth boxes (a friendly and harmless way of collecting moths). They explained the important nocturnal pollinating role of moths and how they use their long proboscis to drink nectar from flowers. They also shared interesting information with the group about other pollinating insects like bees, butterflies and beetles. Surrounded by flowers, plants and insects in the beautiful outdoor sunshine, families worked on their bug homes and learnt how important they were in providing a safe space for bugs to live, lay eggs, raise their young, and seek refuge from predators.
One parent commented, "There's so much plastic and pointless waste involved in children's activities. It's great to come here and use natural and sustainable resources for crafts that are fun, educational and have an actual purpose. They can take them home, put them to use, be reminded of what they learnt and discover even more when the insects come to stay. It's great for them to be surrounded by the environment that they're learning about."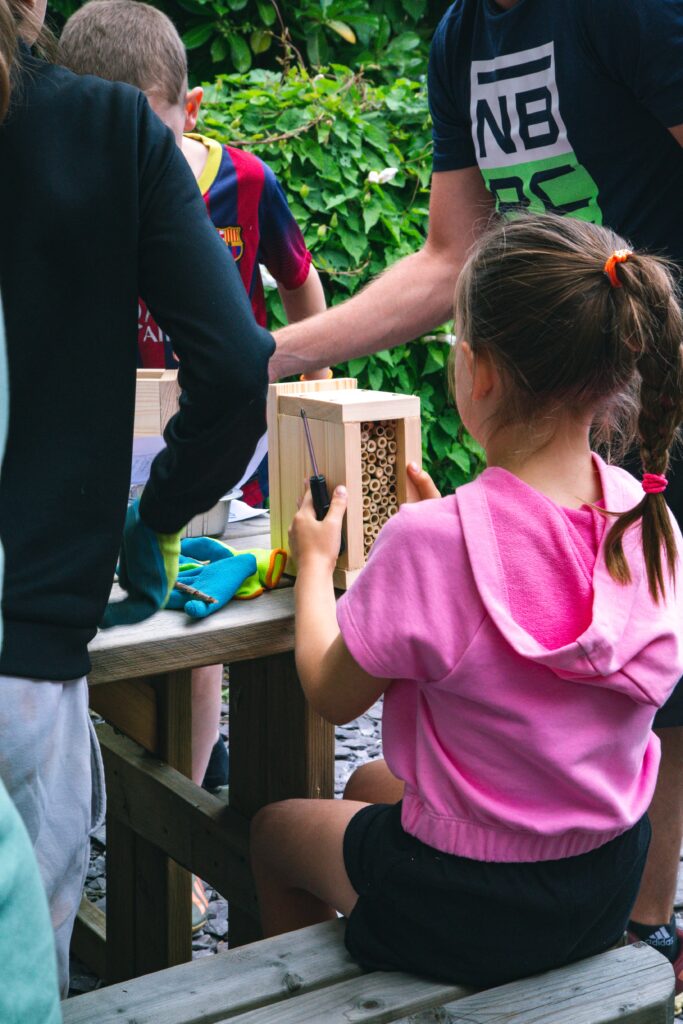 Hands On Learning
Lastly, the Ebbw Vale Owl Sanctuary visited with their rescued owls and birds of prey, using the centre and its garden to give families the chance to interact with them and find out about their natural habitats, diets, and conservation.
Sian Tucker, EVI Centre Manager stated, "It's magical to see all these families here at the oldest institute in Wales learning about the importance of biodiversity, nature and wildlife – just like generations did 170 years before them when the building was a Scientific Institute. A focus on sustainability, the environment and education are a key part of our community ethos here at EVI".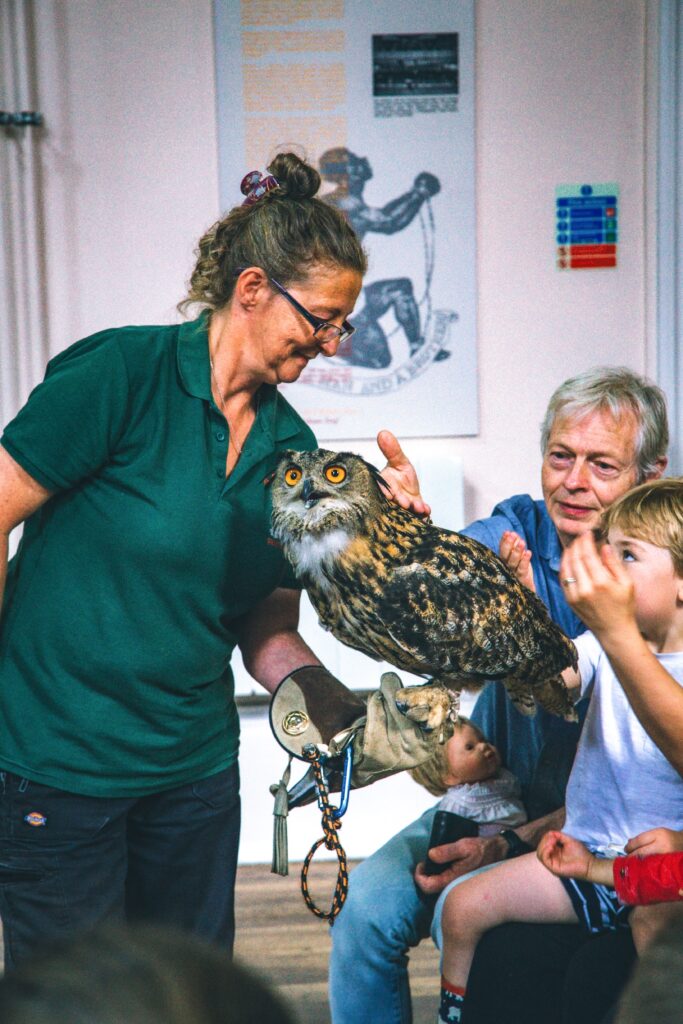 Click here for our Open Week picture gallery!
EVI's Open Week activities were funded by the UK Government through the UK Community Renewal Fund, secured by ProMo Cymru for EVI.
---
*The UK Community Renewal Fund is a UK Government programme for 2021/22. This aims to support people and communities most in need across the UK to pilot programmes and new approaches to prepare for the UK Shared Prosperity Fund. It invests in skills, community and place, local business, and supporting people into employment. For more information, click here.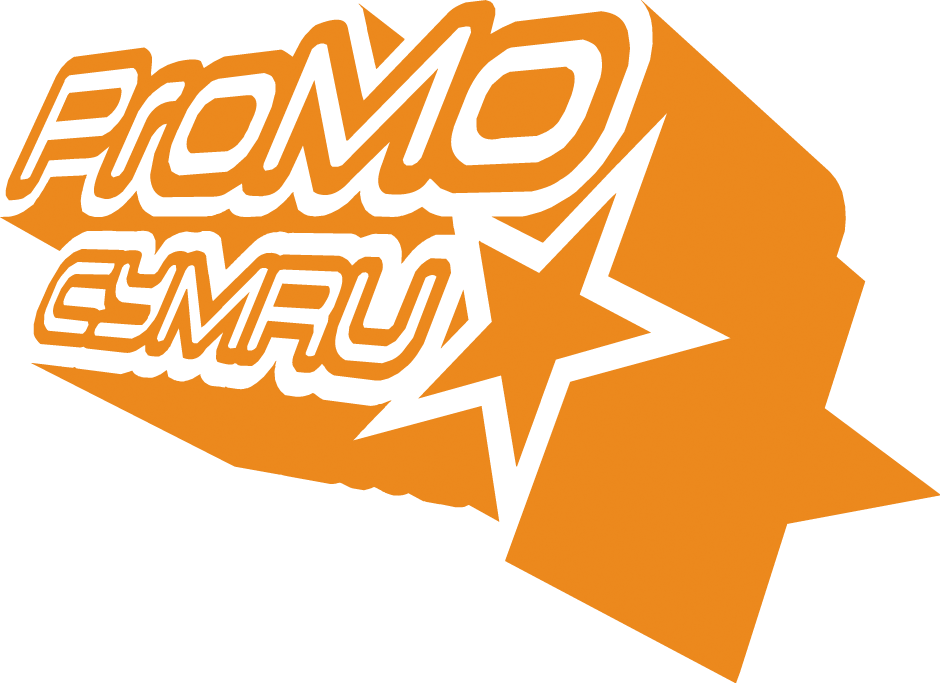 ProMo Cymru, charity and social enterprise, operates and is the custodian of the Ebbw Vale Institute. We are proud to have saved EVI for future community use.