Comments Off

on Celebrating Black History in South Wales
70 community members joined us to celebrate an important part of Welsh history as we put on Afternoon Tea and a film showing to celebrate hosting the 'Let Paul Robeson Sing' exhibition.
EVI have been privileged to host the inspiring 'Let Paul Robeson Sing' Exhibition from Swansea University South Wales Miners' Library, chronicling the inspirational life of actor, singer and civil rights activist, Paul Robeson. In celebration, we hosted a sumptuous Afternoon Tea from the Café at EVI and The Proud Valley (1940) film showing, free to all due to funding through the UK Community Renewal Fund*.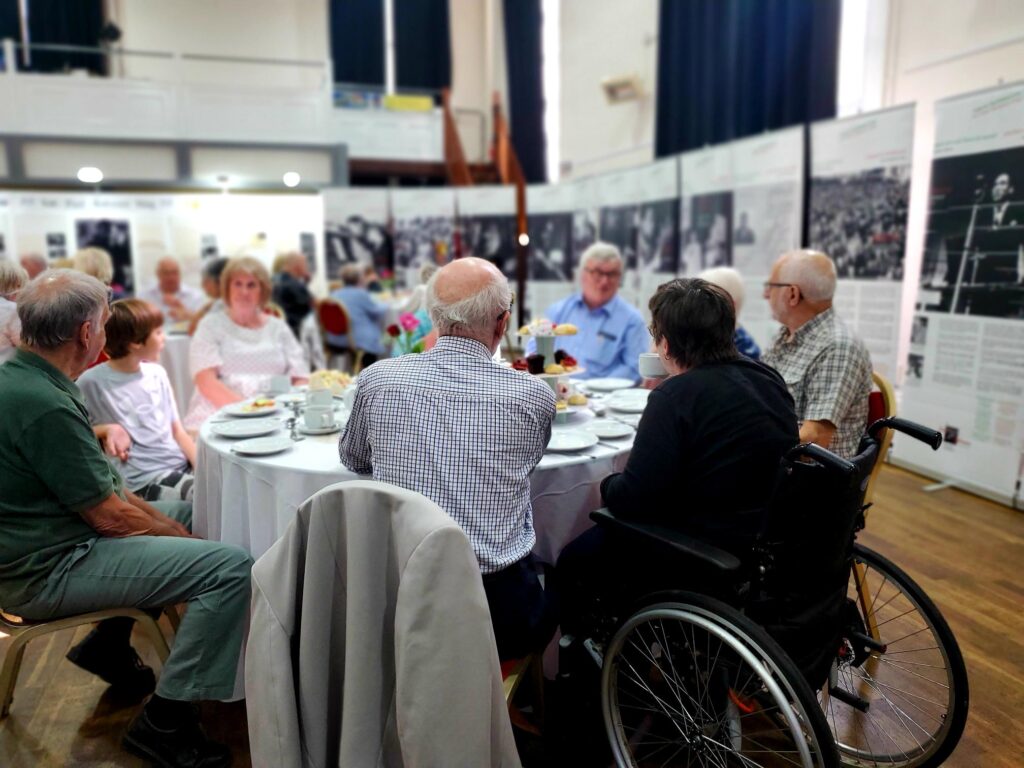 Welsh History
The incredible exhibition explores Robeson's journey against prejudice and intolerance, his connection with the miners of South Wales, and his work to promote diversity and racial equality.
We have been proud to bring Robeson's story back to Ebbw Vale, 64 years after his famed appearance at the 1958 Ebbw Vale National Eisteddfod in which he told the crowd, "You have shaped my life – I have learned from you."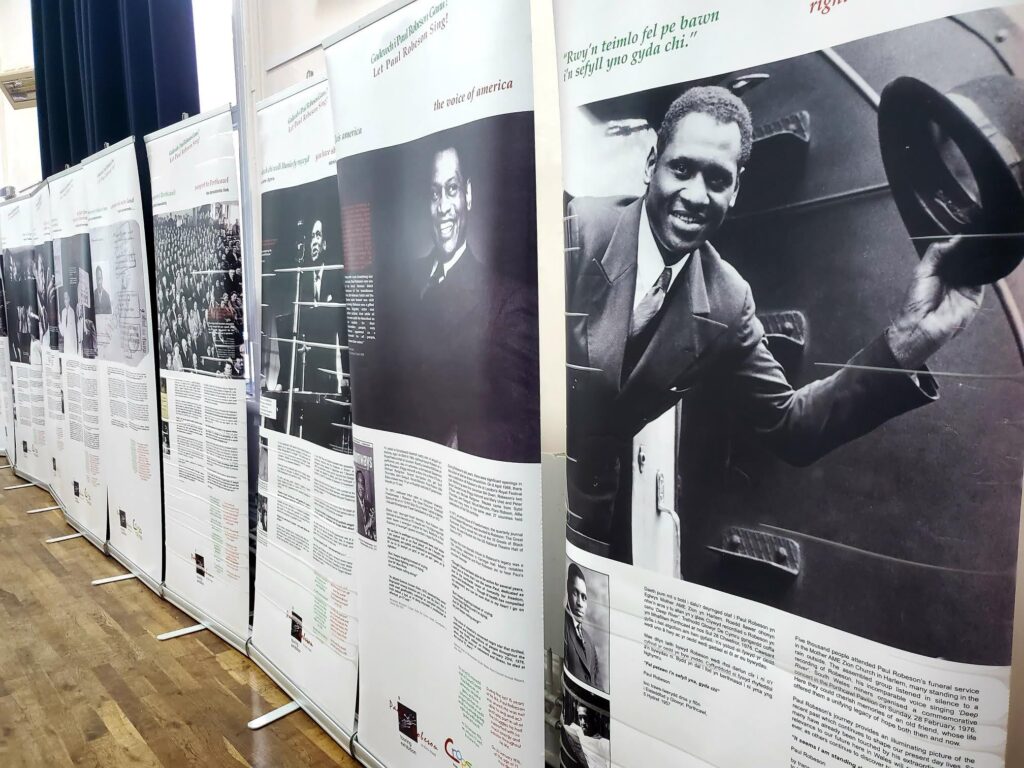 EVI itself plays an important role in the history, past, present, and future of Blaenau Gwent and the surrounding areas. The 170-year-old building is a reflection of the social and industrial heritage of the town of Ebbw Vale, previously providing training in iron, steel and coal for the area.
Throughout time, EVI has kept education at its heart. This work continues here today, as we work with local communities and beyond to create a centre of excellence to be proud of, in which people can participate, learn, create and be entertained, in keeping with the original ethos of the Ebbw Vale Institute.
Launch Success
The exhibition launch was a great success, with rave reviews for the Cafe at EVI and an afternoon well spent socialising, learning, and reminiscing;
---
"The afternoon was most enjoyable. Great insight into life in South Wales coal mines and the inspiring life of Paul Robeson."
---
"A wonderful afternoon spent socialising with great company and meeting new people. Lovely Afternoon Tea from the Cafe, and I enjoyed seeing 'The Proud Valley' again for the first time in 40 years."
---
As the exhibition draws to a close this week, we would like to thank the South Wales Miners' Library and all community members who have visited to learn about Robeson's story and his important role in Black and Welsh history at EVI, the oldest institute in Wales.
Take a look at our upcoming events here.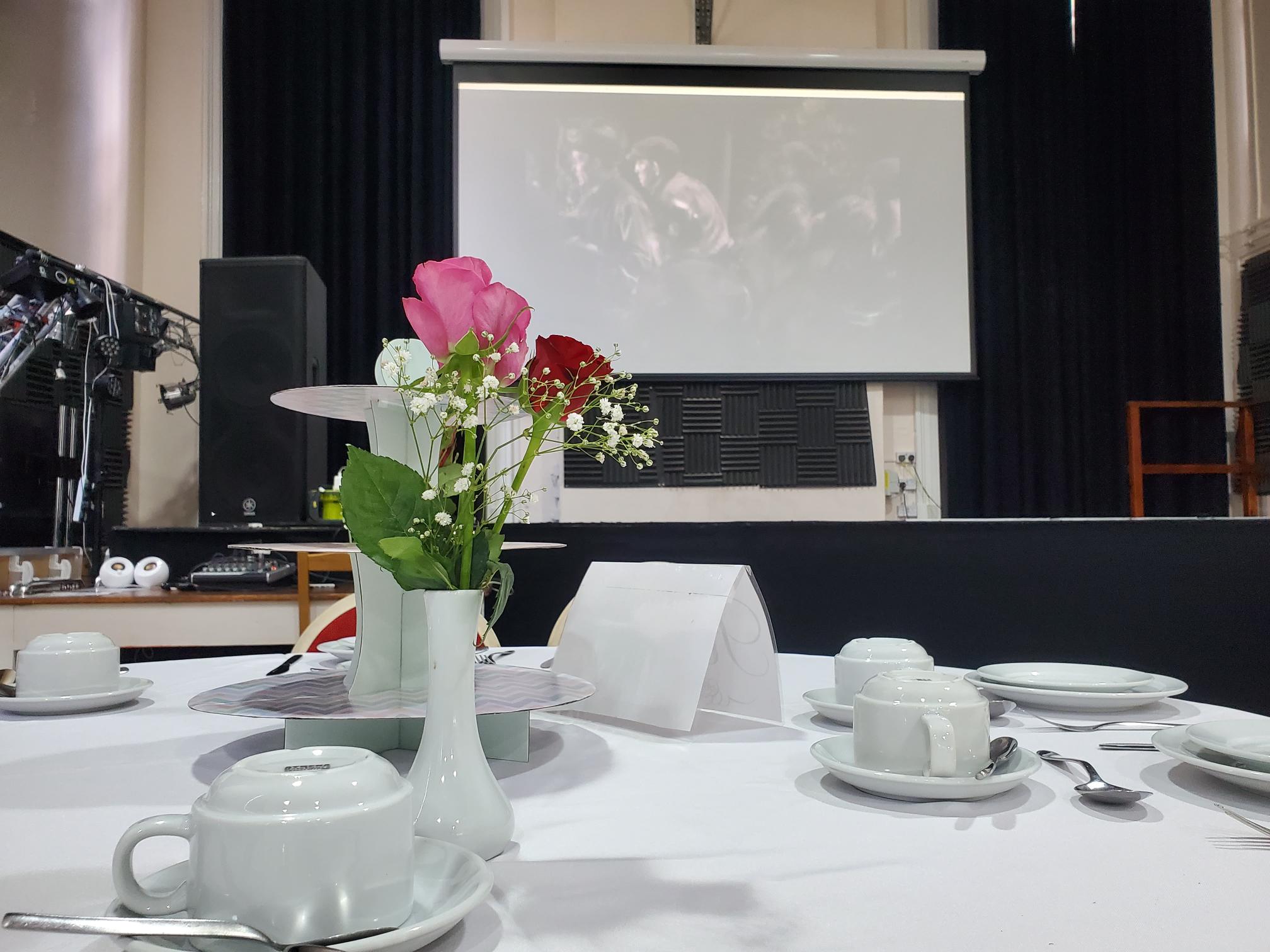 ---
*The UK Community Renewal Fund is a UK Government programme for 2021/22. This aims to support people and communities most in need across the UK to pilot programmes and new approaches to prepare for the UK Shared Prosperity Fund. It invests in skills, community and place, local business, and supporting people into employment. For more information, click here.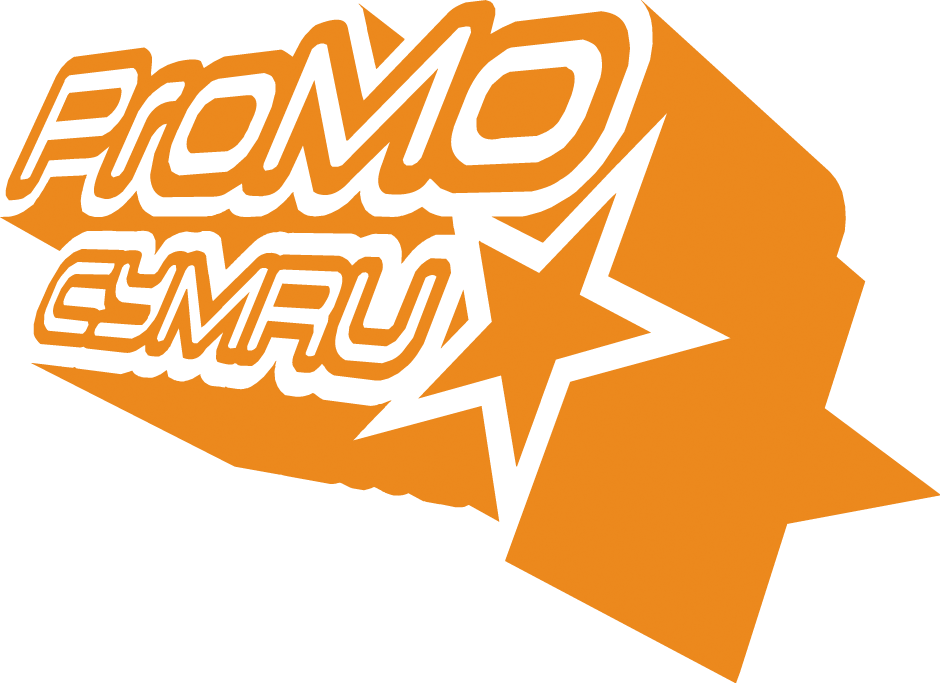 ProMo Cymru, charity and social enterprise, operates and is the custodian of the Ebbw Vale Institute. We are proud to have saved EVI for future community use.