Comments Off on Liz's EVI Journey
A big congratulations and thank you to Liz, a successful graduate of our Hospitality training academy and an invaluable 'Café at EVI' volunteer.
Liz began her EVI Journey with us in the summer, coming to us with her aspiration to become a chef, work in catering and improve her cooking skills after a period of being unable to work. She enrolled on our Hospitality Training Academy*, where she successfully completed 9 different courses from essential training qualifications such as first aid, food safety and customer service to practical bar and barista skills.
Liz then undertook a volunteer placement in our community 'Café at EVI'* to put her newfound skills into practice. Working with Amanda, our café cook and trainer, Liz practiced lots of new recipes, front of house skills and learnt about the general running of the café.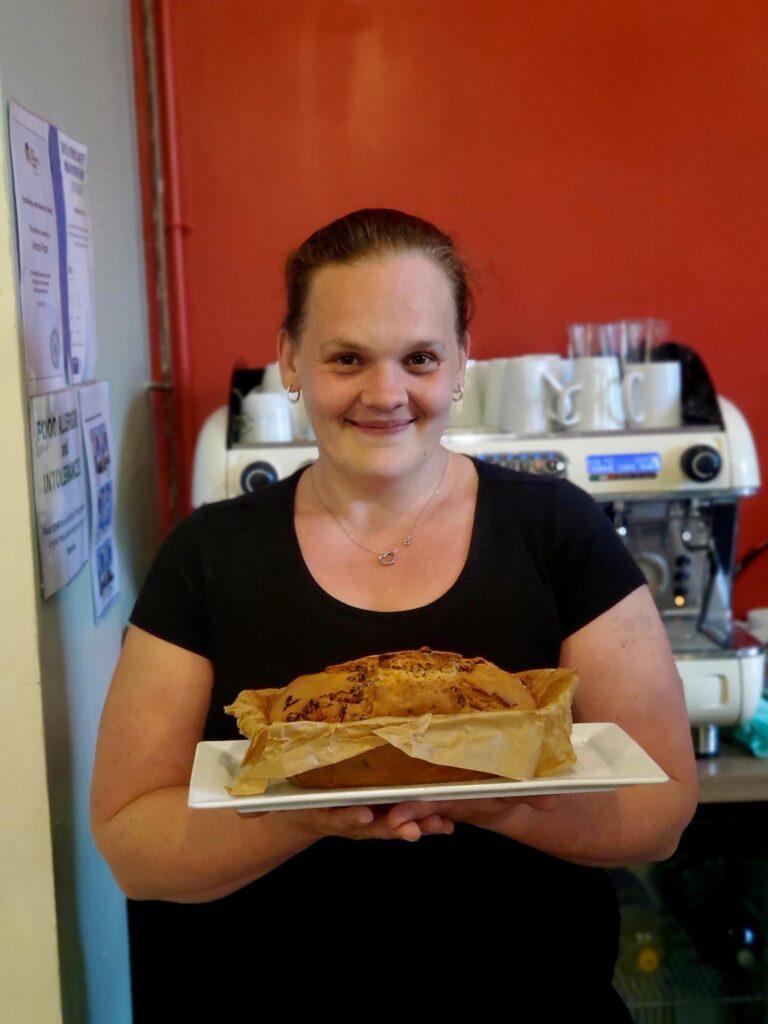 ---
"The best thing about being involved with EVI is meeting new people. I'm feeling so much more sociable, even my back is feeling better, my confidence has improved, and nothing makes me happier than happy customers. I wouldn't have dreamt of doing what I do now. It's given me the motivation and time to really develop myself and skills"
– Liz
---
The EVI team have helped Liz update her CV, rehearse interview skills and start to apply for local hospitality jobs. We've also helped taste-test many of her delicious bakes and have welcomed her into our EVI Voxpop community choir!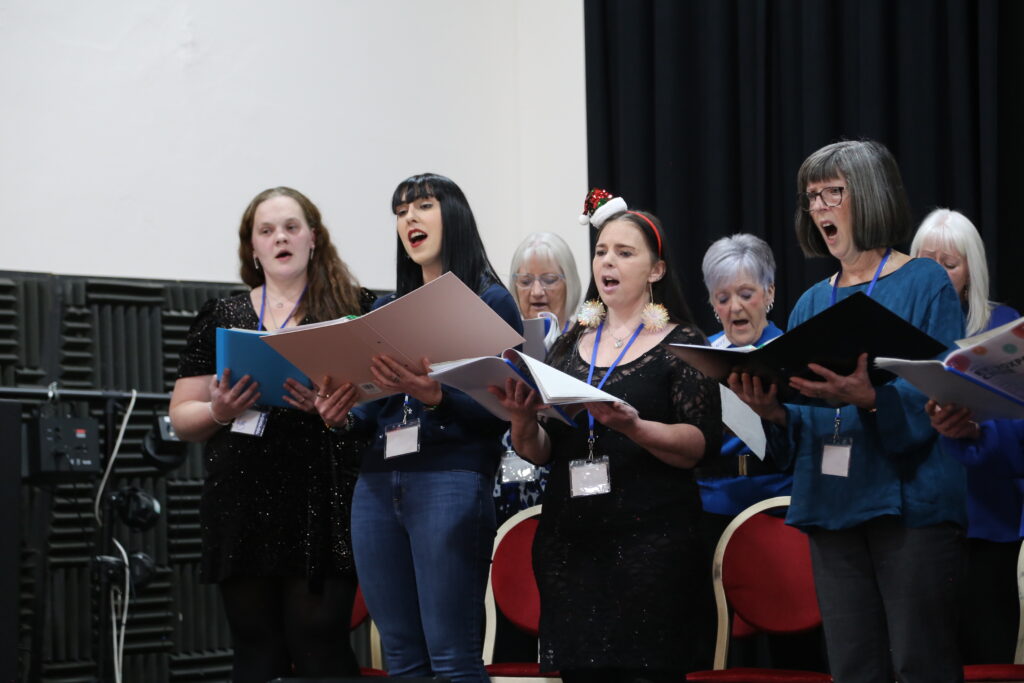 A big thank you to Liz and all our volunteers who are essential to our community and cultural centre and the successful delivery of our community projects.
Liz's EVI Journey has been supported by funding from the UK Government*.
EVI are looking for volunteers to help support the many community services and activities available at the centre. Help us make a change in your area – meet friends, gain work experience and help others! Find out more about our volunteering opportunities here.
---
*We were able to open the Café at EVI, deliver our Hospitality Training Academy and support Liz on her volunteer journey due to funding from the UK Government through our UKCRF project.

*The UK Community Renewal Fund is a UK Government programme for 2021/22. This aims to support people and communities most in need across the UK to pilot programmes and new approaches to prepare for the UK Shared Prosperity Fund. It invests in skills, community and place, local business, and supporting people into employment. For more information, click here.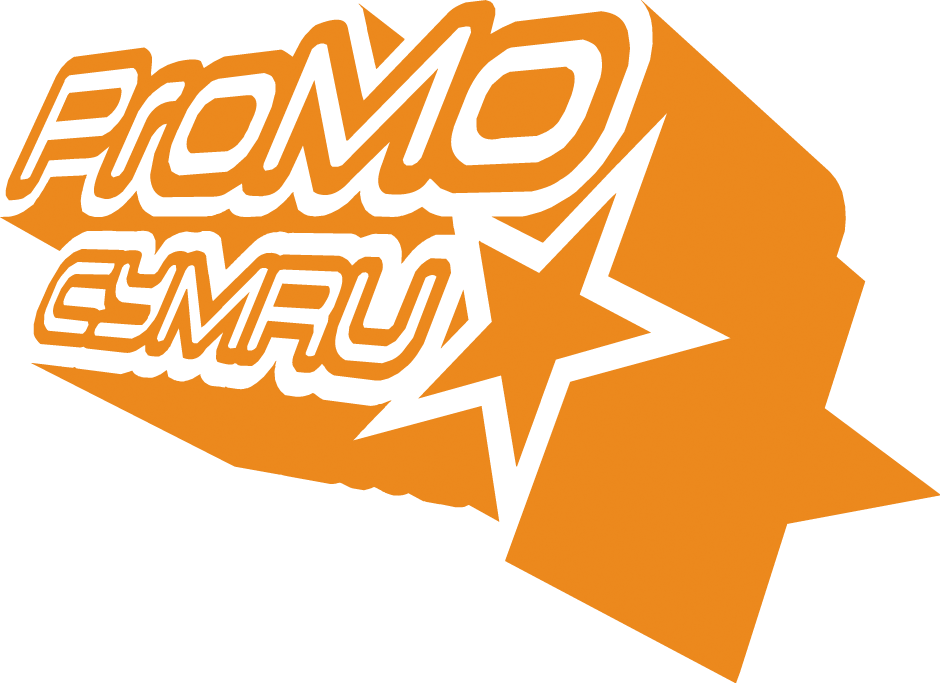 ProMo Cymru, charity and social enterprise, operates and is the custodian of the Ebbw Vale Institute. We are proud to have saved EVI for future community use.