Comments Off on Miloedd yn Gwrando ar Gerddorion Newydd Talentog o Dde Cymru
Mae grŵp talentog o bobl ifanc ym Mlaenau Gwent wedi rhyddhau sengl eu hunain, 'Summer of Love' gan KRU (gyda Kidz R Us), ac mae dros 5.5 mil wedi gwylio ar YouTube a dros 3000 wedi gwrando ar Spotify yn barod!
Bu ProMo-Cymru yn gweithio mewn cydweithrediad â'r cynhyrchydd cerddoriaeth Nick Brine (Oasis, Stone Roses) yn eu Canolfan Cymunedol a Diwylliannol, Institiwt Glyn Ebwy (EVI), i alluogi grŵp o bobl ifanc ysbrydoledig o Kidz R Us ym Mlaenau Gwent i ysgrifennu, creu, recordio a hyrwyddo sengl eu hunain – wedi ei ariannu drwy gynllun Haf o Hwyl Llywodraeth Cymru trwy CWVYS.
Ymunodd ProMo-Cymru â KRU a Nick Brine yn y stiwdio recordio o'r radd flaenaf yn EVI i gynnal sesiwn recordio o'r sengl wreiddiol, 'Summer of Love'. Dyma sut yr aeth pethau!
"Mae wedi bod yn brofiad anhygoel o'r cychwyn i'r diwedd. Cawsom cymaint o hwyl a dysgu llawer iawn!"
– Aelod KRU
Cân sy'n codi'r galon i'ch cario chi trwy'r misoedd oer o'n blaen. Dangoswch eich cefnogaeth wrth wylio'r fideo ar YouTube and gwrando ar Spotify.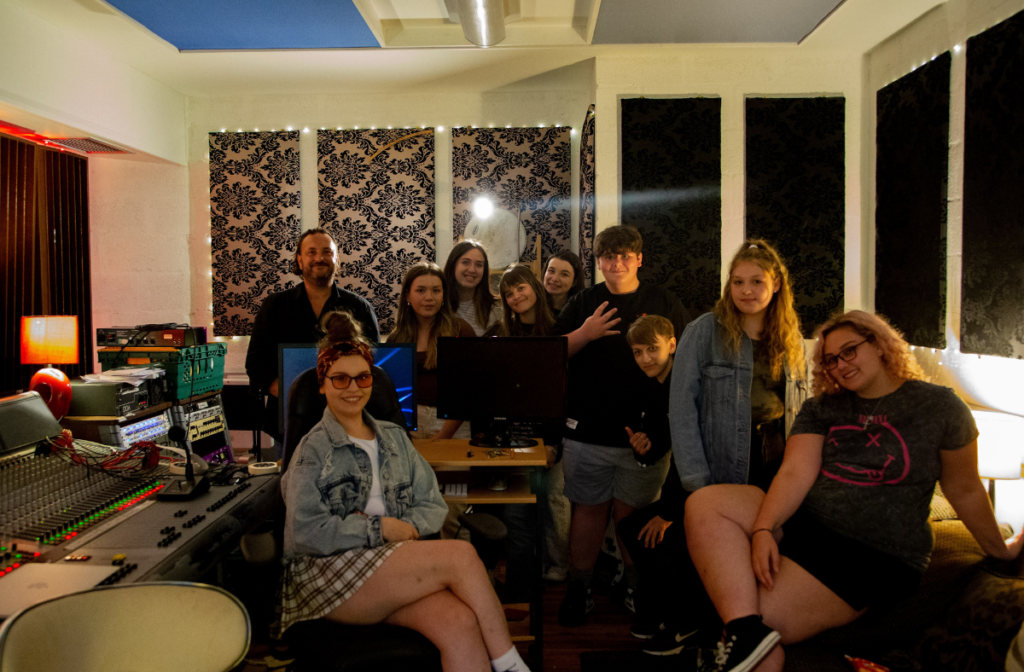 ---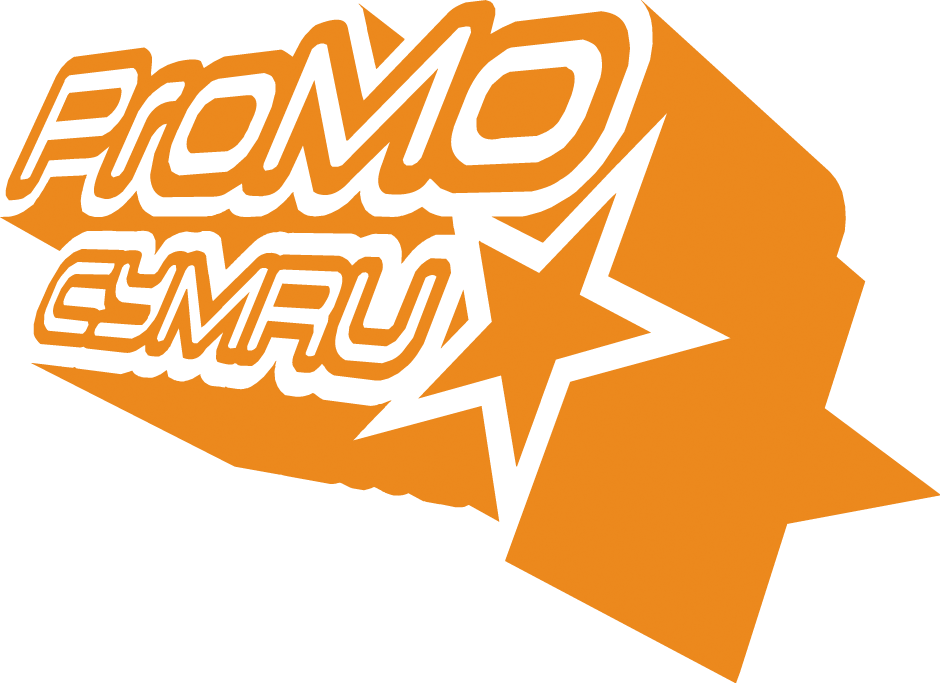 ProMo Cymru, charity and social enterprise, operates and is the custodian of the Ebbw Vale Institute. We are proud to have saved EVI for future community use.