Comments Off

on EVI's plan over the next 12 months…
We have a busy 12 months ahead; we'd like to share our plans with you and keep you up to date with our progress.
Where we're at now…
For the time being, EVI will remain closed to the general public. Our venue, café and room hire facilities will also remain closed until further notice. This means that our program of classes and events will restart September 2021 – we apologise for the inconvenience and very much look forward to welcoming you back next year.
EVI tenant services are open and will continue to provide essential support for young people and families. From 1st September 2020, these services can be accessed 5 days a week (9am-5pm).
When visiting EVI (by appointment) please follow our safety guidelines.
EVI's refurbishment plans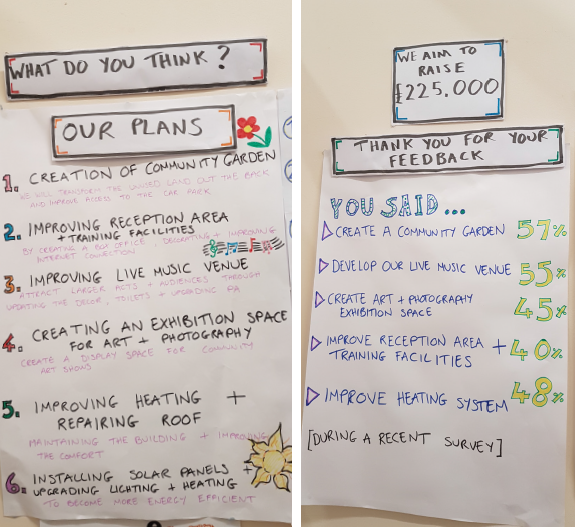 Following a community consultation and with financial support from the Welsh Government Communities Facilities Fund, we will be carrying out a major refurbishment, which includes the creation of a community garden, re-roofing our building and undertaking other essential restorations.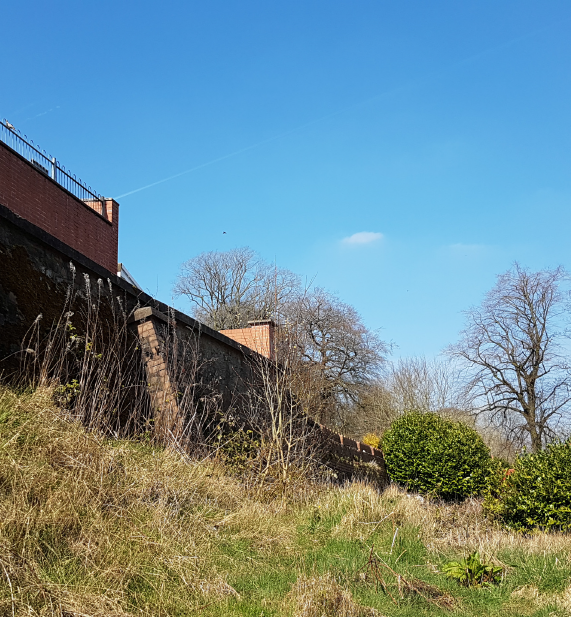 Welcoming you back, September 2021
We look forward to creating a vibrant program of activities and welcoming everyone back to EVI next September (2021).
A big thank you to all our visitors, hirers, staff and volunteers for your continued support.