Comments Off

on Job Opportunity: Cook at Cafe@EVI
Job Opportunity: Cook at Cafe@EVI.
ProMo Cymru is looking for a Cook to join their team at Ebbw Vale Institute, (EVi).
You will be joining a team that is fully committed to making a difference to the lives of the community we support. Our aim is to provide healthy meals for the community to enjoy within the café, or at home, for all dietary needs.
You will work closely with community volunteers and work placement students and will be responsible for supporting them as they develop their hospitality skills.
You will be responsible for:
– Preparing, cooking, and serving meals as required, in a timely manner.
– Providing a varied diet, catering for the cultural preferences of those who use our services.
– Catering for service users, training/conference events and small meetings.
– Ordering supplies within the catering budget, using approved suppliers.
– Creating meals using FareShare ingredients.
– Maintaining accurate catering records in accordance with HACCP.
– Participating in inspections by Environmental Health and Local Authorities.
– Maintaining a high standard of hygiene within the kitchen by adhering to HACCP and COSHH guidelines.
– Ability to manage volunteers and work placements and work alongside other staff.
Salary
(which equates to £21,706 – £23,680, pro rata, depending on experience)
Working Hours
Closing Date: 11th August
APPLY TODAY! Join the EVi team and help make a difference. Email your CV to pat@promo.cymru to apply.
---
ProMo Cymru, charity and social enterprise, operates and is the custodian of the Ebbw Vale Institute. We are proud to have saved EVI for future community use.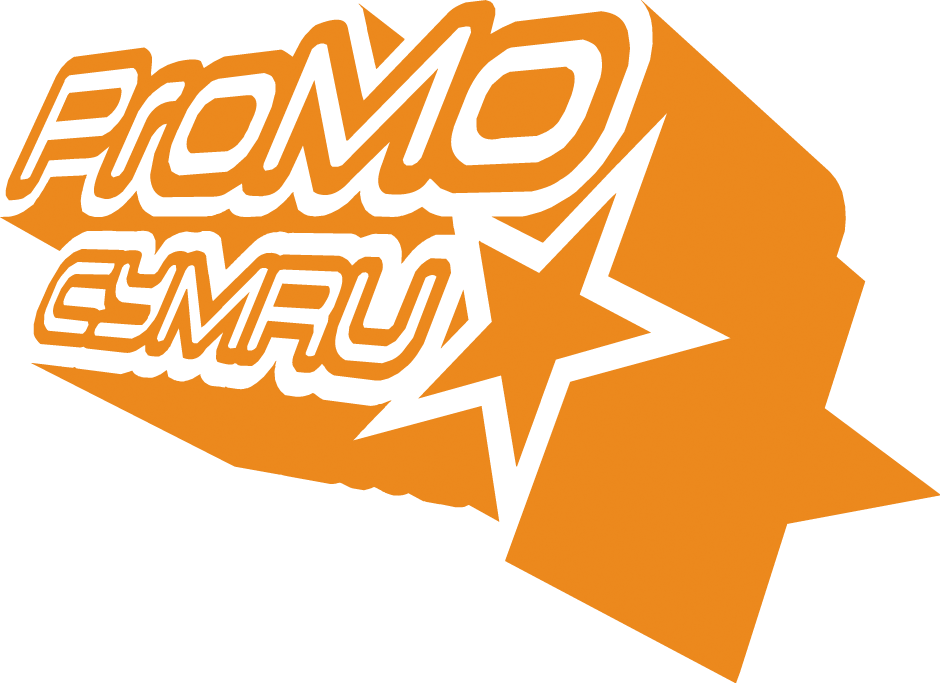 ---
EVI is currently funded by the UK government through the UK Shared Prosperity Fund.*

*The UK Shared Prosperity Fund is a central pillar of the UK government's Levelling Up agenda and provides £2.6 billion of funding for local investment by March 2025. The Fund aims to improve pride in place and increase life chances across the UK investing in communities and place, supporting local business, and people and skills. For more information, visit https://www.gov.uk/government/publications/uk-shared-prosperity-fund-prospectus