Discover the art of crafting exquisite fabric flowers with guidance from the Chinese in Wales Association , right here at EVI… for FREE! Come and join us for a fun crafting session.
To book your free space email: activity@chineseinwales.org.uk or WhatsApp 07593708749.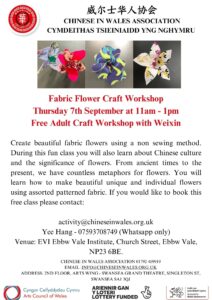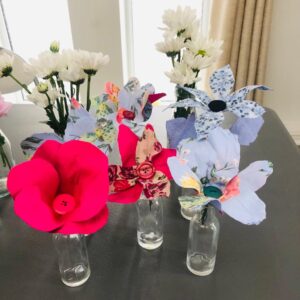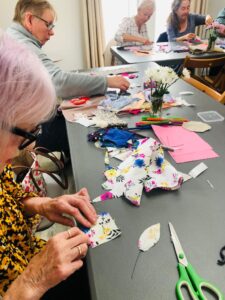 EVI is currently funded by the UK Gov through the UK Shared Prosperity Fund. Click here to find out more.