Comments Off

on An Energy Efficient EVi: Lighting The Way Forward
It's been a hive of activity at the Ebbw Vale Institute (EVi) recently with lots of energy efficiency works going on thanks to generous funding from the Landfill Disposals Tax Communities Scheme managed by the WCVA. All work is now complete and we wanted to let you know exactly what we've been doing.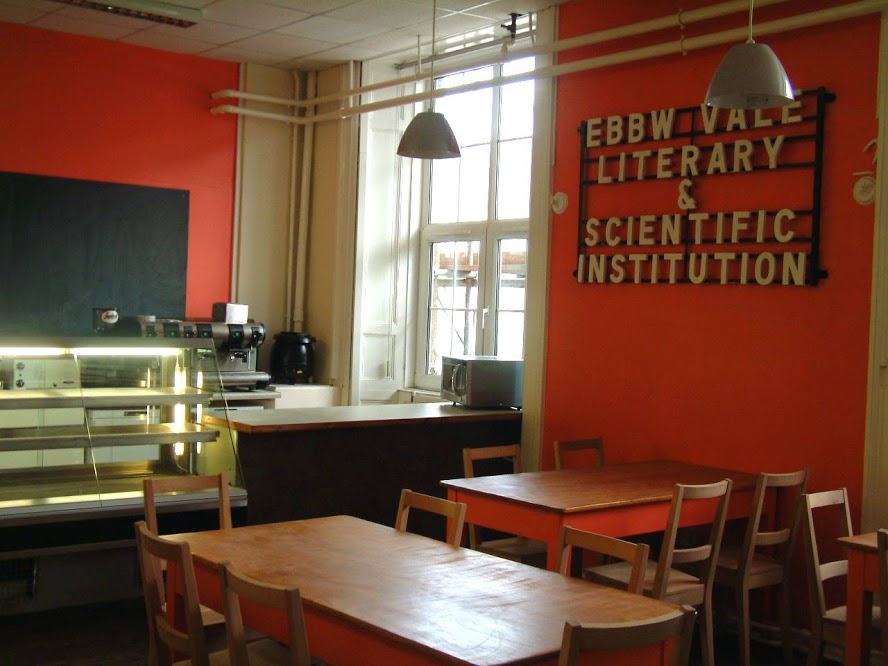 The EVi is ran by ProMo-Cymru. We are a landmark community venue that provides a programme of creative activities, learning and social enterprise developments. We are home to a variety of third sector organisations, welcoming over 5,000 people a month.
One aspect of the work to reduce energy consumption at this historic building was the lighting improvements, which we will look at in this article. We'll also take a look at why LED lighting is a good idea for all homes and buildings.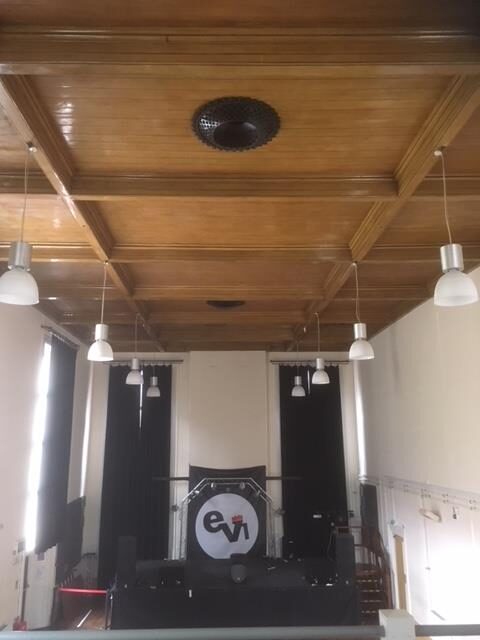 Light Improvements
A massive 21%* of the EVi's energy consumption went towards keeping all the lights on. It's a big building so it needs a lot of light! (*Results of an energy review carried out by REW)
"Our lighting was out of date and inefficient," explains Samantha James, Operations Coordinator at the EVi.
"The fluorescent tubes were constantly shorting out, some of the diffusers were broken and we were continuously purchasing new bulbs."
The main hall is the biggest space in the building. The space has been hired out for live performances, conferences, exhibitions, private parties, weddings and more. But two banks of lights in the main hall were not working, not a great look when hiring out the space to people! But the cost of replacing them was high, not just because they needed specialist bulbs, but also scaffolding had to be hired and specialised electricians had to be called in repeatedly to fit them.
Funding Success
A solution had to be sought, and the funding received from the Landfill Disposals Tax Communities Scheme made this possible.
"We used some of the £32,523 we received to source state of the art LED lighting for the hall," said Samantha.
"The scaffolding and works were organised and carried out with no disruption to any of the groups hiring the hall."
And it's not just the hall that's had a lighting make over. The entire buildings lighting has been converted to LED.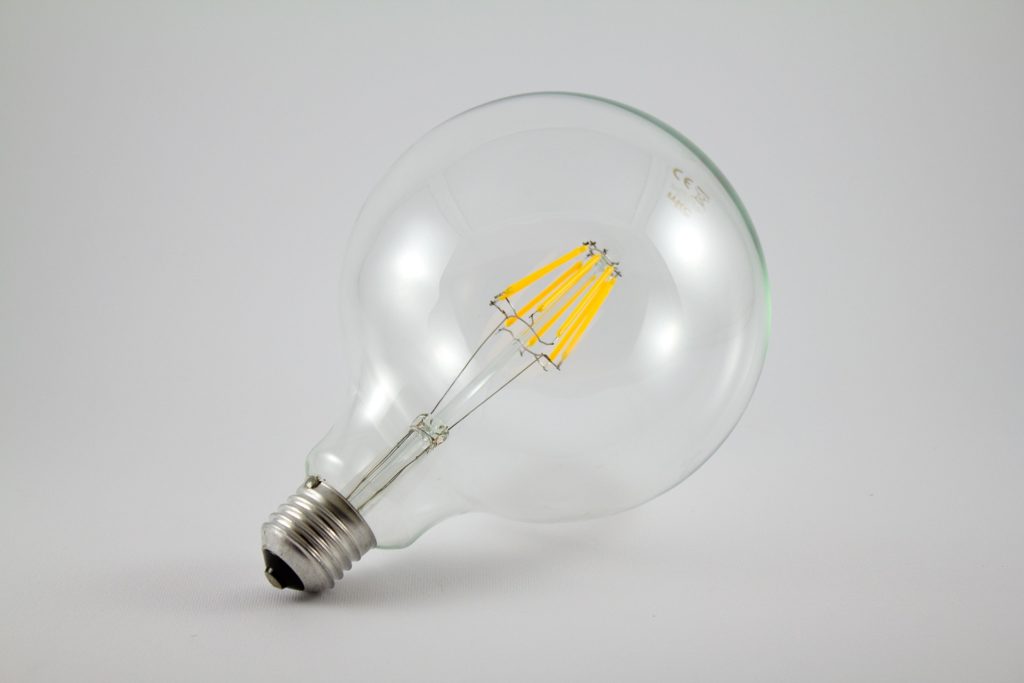 The benefits of LED *
LED, or a Light Emitting Diode, uses up to 90% less energy. While a traditional bulb produces a lot of heat to be able to produce light, an LED uses far less heat to do the same thing and is therefore much more energy efficient.
Lighting can make up to 20% of your energy bills so you can make significant savings by switching to LED. They also last, about 20 times longer than a traditional light bulb, meaning you don't have to keep popping out to buy bulbs and change them all the time. Another bonus is that LED bulbs are also recyclable, as they don't contain mercury like some older bulbs.
The good news for anyone who's thinking of changing to LED is that there's been a big reduction in prince since they first came out, and it's not just spotlights anymore either. There's now a wide range available, like bayonet, screw or strip lights even. (*Information source: 7 Reasons Why You Should Swap To LED Lighting – thegreenage.co.uk)
---
Check back with us soon when we'll be looking at the draught and heating improvement works that have been carried out at the EVi.
This is a WCVA supported project made possible through the Landfill Disposals Tax Communities Scheme.
If you're interested in hiring facilities at the EVi then contact us to find out more.