Comments Off

on Lot's of fun & information at the EVI Family Fun Day…
Thank you to everyone who took part in our Family Fun Day !
It was great to see families explore the EVI building during the Easter Information Trail, asking questions about the support services available and taking part in the activities !
Arts & Crafts Workshop…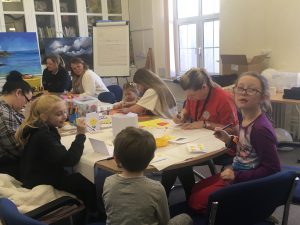 Dance…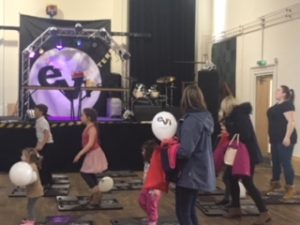 Wrestling…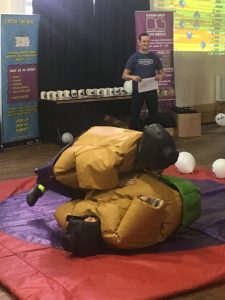 EVI Easter Information Trail:
Lot's of organisations were at hand to provide information on support services available, both within EVI (Barod Cymru Gwent N-Gage project, BGCBC Youth Services, Changing Minds, ACT Training and Llamau)
and external to EVI:
The Wallich provided self-referral information to help people access their service
Ebbw Vale Crime Prevention Panel provided information on buying/borrowing home safety kits to protect our homes when unoccupied i.e. holiday, hospital visits – contact Georgina Hurley at georginah555@gmail.com for more info…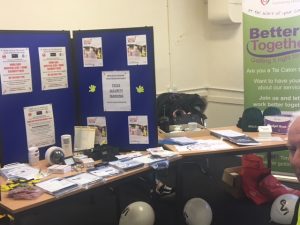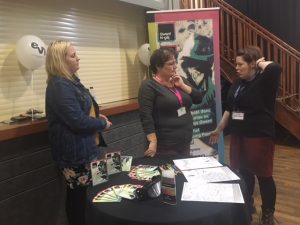 EVI TV
EVI TV is now live, providing information on EVI services, news, classes and events !
With the funding support received from the Police & Crime Commissioner Partnership Fund, EVI was able to develop this TV system to help make information and support services easier to access.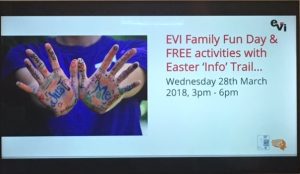 We will soon be showing our archive of local history / community films on our EVI Youtube channel – watch this space !