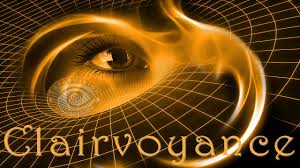 New Fundraiser for Synergy Dance, Tickets from Number Listed or from EVi Box Office from next week.
Featuring the fantastic Leigh Gameson,Leslie Thomas-Barr and Scot Taylor,to be held here at the EVi on the 15th June 2018.Synergy Dance are fundraising for the UDO dance championships this August….£6.50 per ticket including a special performance from Synergy Dancers.
For further information contact Sharon: 07973 703114.