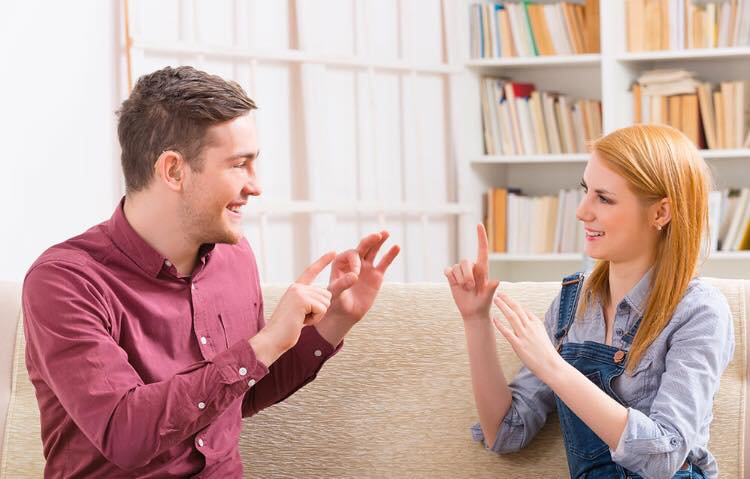 British Sign Language Taster Session here at the EVi on Wednesday March 6th…
Lots of people would love to start learning British Sign Language or carry on developing their skills, but hold back from starting for many reasons. British Sign Language Academy are so confident that you will enjoy your learning experience.
Come and see for yourself how enjoyable learning BSL can be with the support of a passionate, high energy and knowledgeable tutor by booking your taster today.
These taster sessions have proven to be highly popular, so be sure to book as soon as possible because positions are first come first served.
You will learn such things as; greetings, introducing yourself, fingerspelling and numbers as well as much more on this highly interactive and fun taster. Your new skills can be applied at work or home.
– Materials included
– Refreshments can be purchased at the cafe
– Following payment your seat will be reserved and your name will be placed on our register
– Seats are limited to 8 people
– Payment due by March 1st
All this for only £40pp (payment in full, non-refundable or transferable)
Please contact us for payment details.
Call: 07757 509560
Email: soul-therapy@mail.com